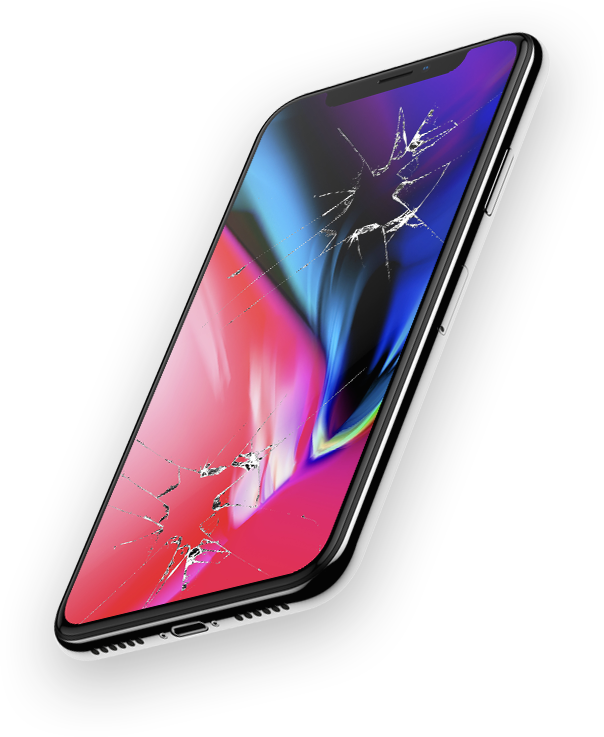 GSM SERVICE is your specialist for all your smartphone, tablet, computer, PC, Mac repairs.
We are here to help you solve all your problems.
The GSM service has been on the market since 2003. Our employees have gained experience during visits to the official technical service, incl. Nokia, Samsung, Siemens and Motorola. Thanks to this activity, we offer high-level services. Our Shop is located in Etterbeek just next to Merode metro station!
1 year warranty on all our services!
More than 75% of repairs carried out at GSM SERVICE are done in less than an hour!
In our pro technician shop, who has worked in authorized services ready to do anything to solve your software and hardware problems.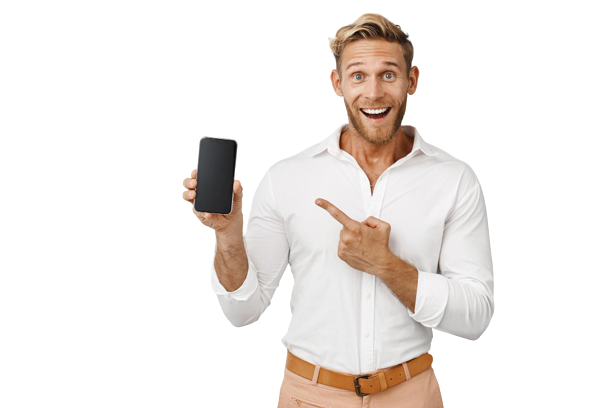 WE OFFER A FULL RANGE OF SMARTPHONE SERVICES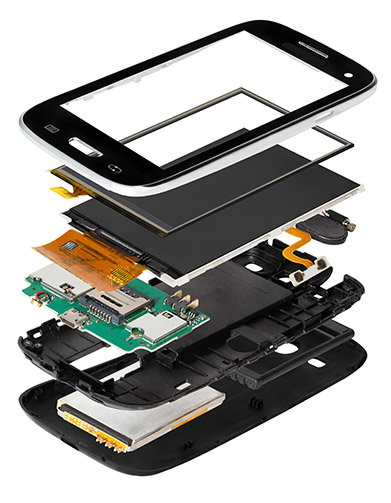 Thousands of customers have already trusted us. Check their opinion on our quality of service.
J'ai eu un soucis avec mon IMac. Lorsque j'ai expliqué mon problème, le patron a directement diagnostiqué le problème et m'a promis de faire de mon ordinateur une "bombe atomique". Je confirme, il a non seulement tenu sa promesse mais il a également été très rapide dans la résolution de mon soucis. Je vous recommande vivement cette entreprise qui préconise le sérieux, la réactivité et le professionnalisme!
Super service, sympathique, prix raisonnable. J'y ai fait réparer l'écran d'un smartphone. Grâce à eux mon smartphone débute une seconde vie. MERCI !
Des professionnels à tous points de vue. service professionnel et rapide. Je le recommande de tout mon coeur Ignac👍😊
Très professionnel et très appliqué ! M'ont réparé ma PS4 suite à un remplacement de la pâte thermique à des prix très intéressants